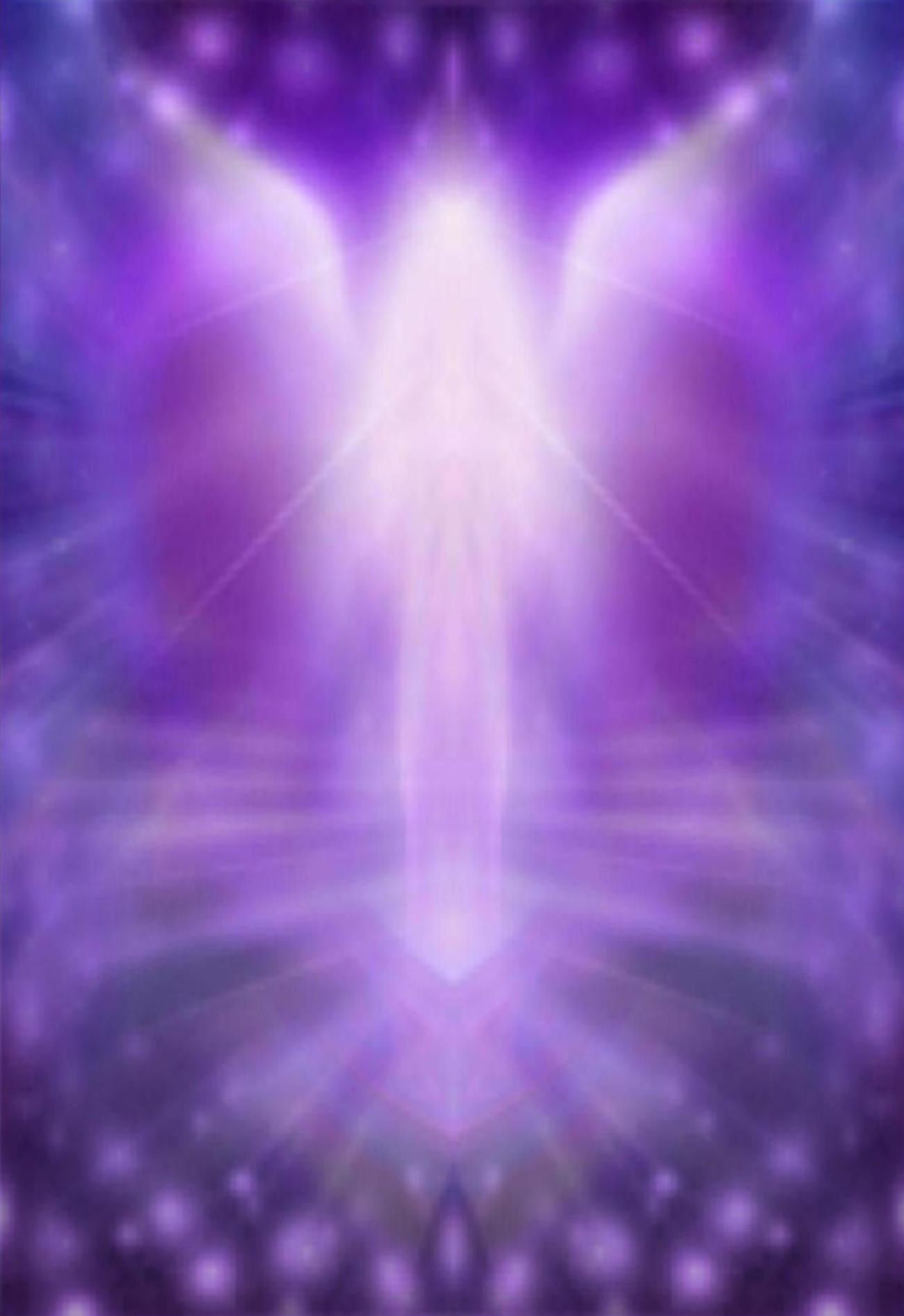 Angels Incarnated
1

Avian Extraterrestrials on Ear...
2

Soul in the Machine
3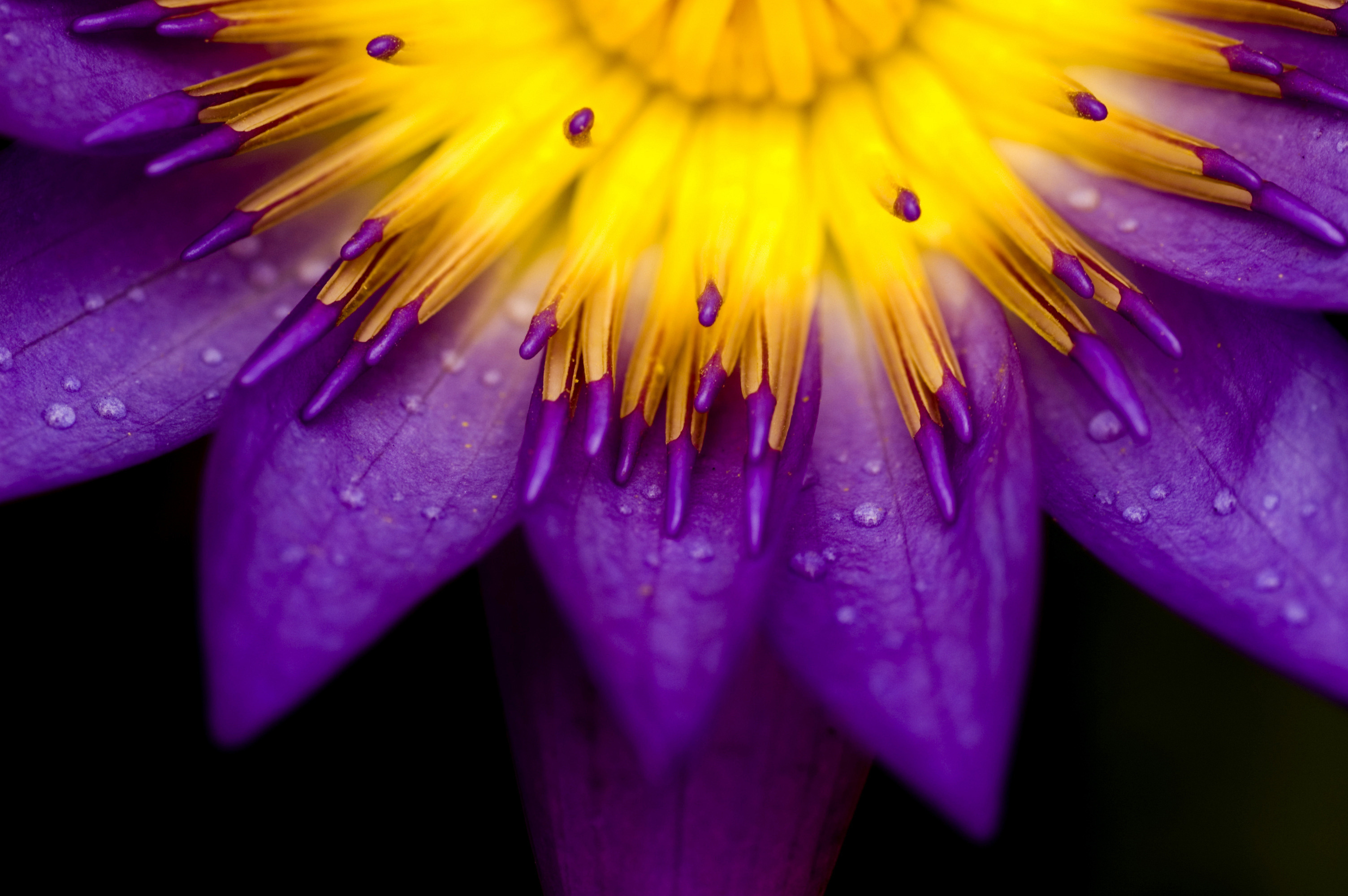 We are Simion, the Evolutionary Collective, at your service with perhaps one of the most important questions for you to realize in your lifetimes: "How do you determine and achieve your life purpose".    Listen to Message 18 min ~ Donate $3.24 Listen FREE as a Galactic Member     There is the most simple of answers to this question and it will only take but a little bit of...
Read More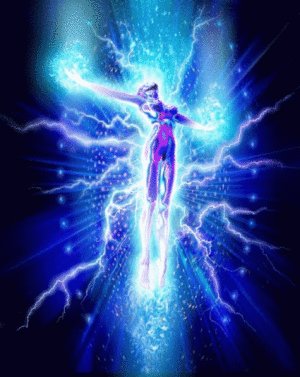 You have requested of us to answer a question about "what is ascension, and how do we do it?"  This is a lovely question because it is the question of concern for this day and age of your civilization, of your presence on Earth, and the meaning of it.  We wish to clarify a lot of misunderstanding, firstly, about what "ascension" means.  Naturally the word itself implies that there...
Read More
Posted by Amariah
We have asked the channel to find the Fibonnaci sequence to help you begin to...
Posted by Amariah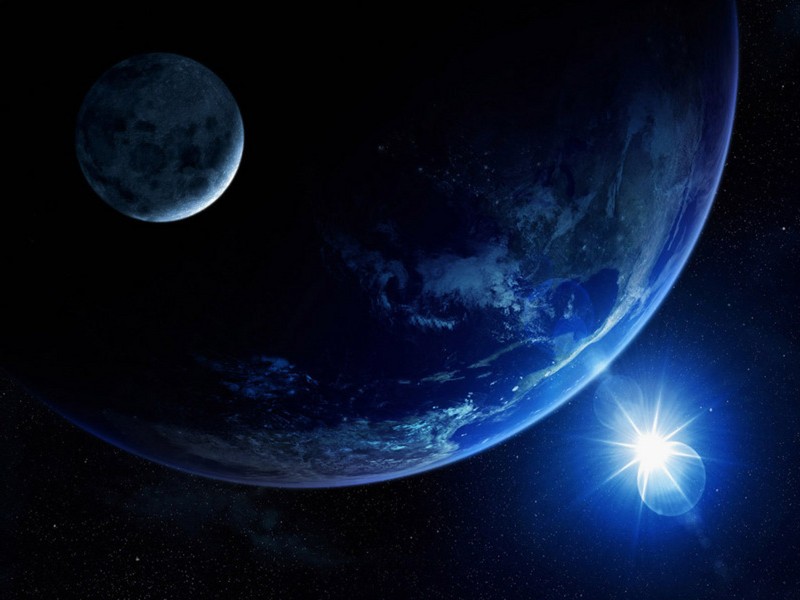 Hello, I'm Katara.  I am from the Pleiadian Emissaries of Light and I come to...
Posted by Amariah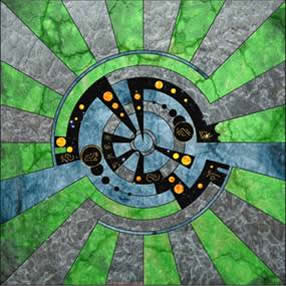 6th dimension ARCTURIAN Ambassador, El Ectarus:
You, of course must now know that contact has been made long ago in many different ways.
Contact with humanity has been occurring since Adam and Eve's inception as energetic beings…..