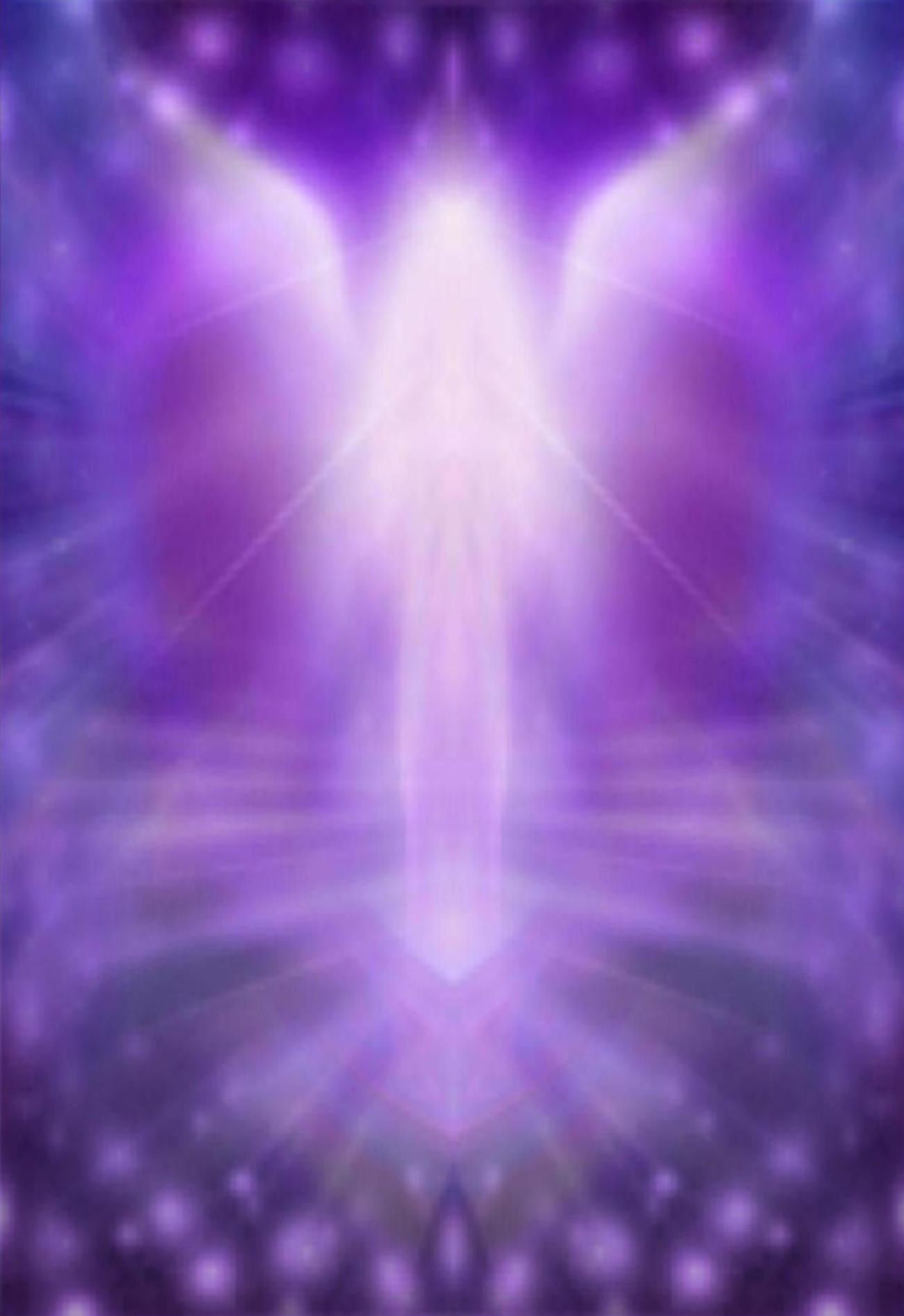 Angels Incarnated
1

Avian Extraterrestrials on Ear...
2

Soul in the Machine
3
Posted by Amariah in Angels, Featured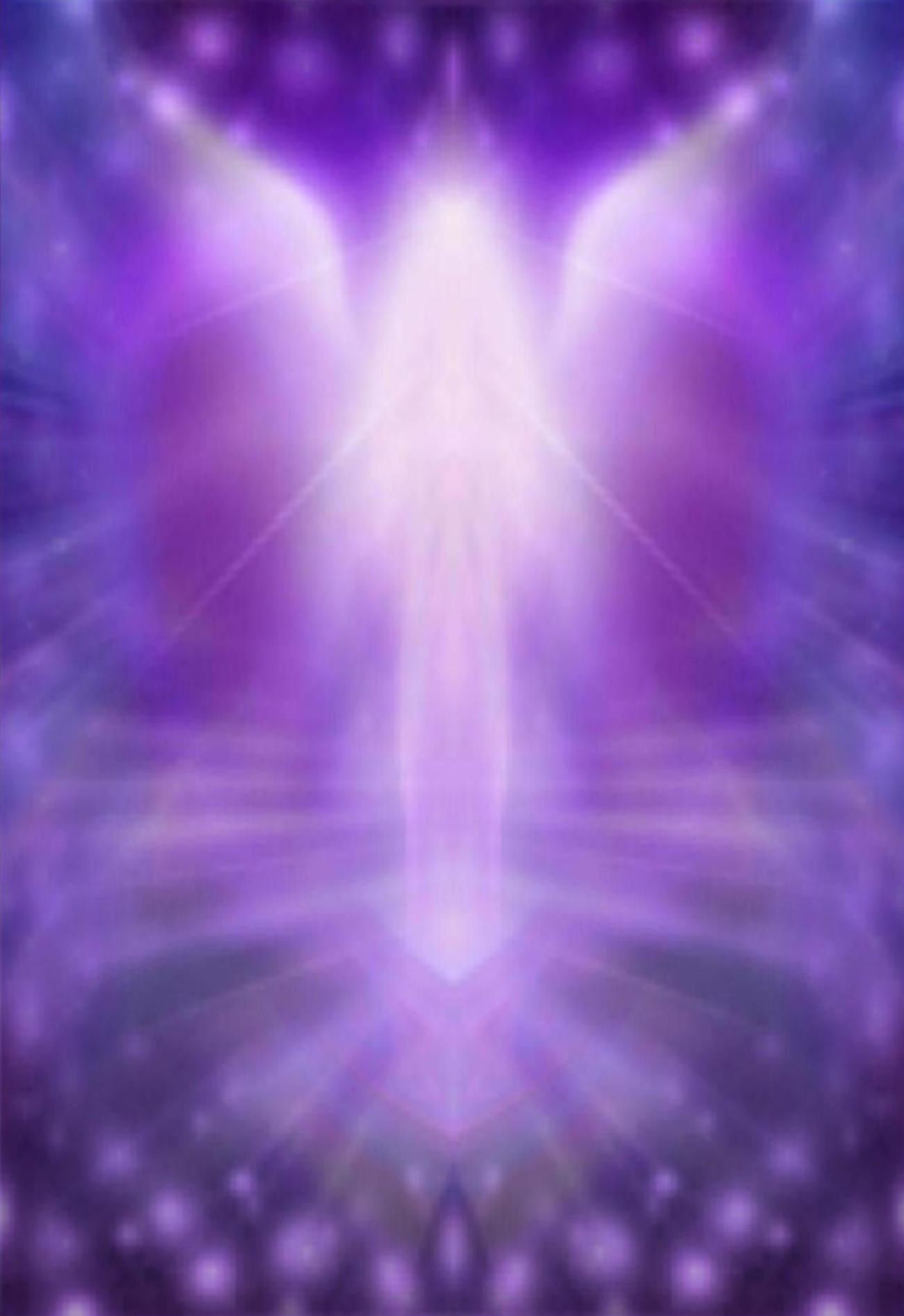 Angels are incarnating as human beings in this time period as never before.  The veil between the ethereal realms and physical existence is thinning as the planet shifts into a finer vibration.  Amariah has received information about such angels on Earth in personal guidance sessions some of which are relayed below. SOUL CONNECT READING through AMariah (2015) for 40 year old...
Read More
Posted by Amariah in Avians, Experiencers, Featured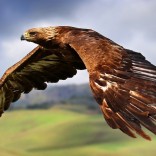 Amariah has transmitted messages for souls that are Avian Extraterrestrials on Earth missions.  The oldest of Avian ETs or Bird Beings came from another Universe into this one and have since propagated many galaxies and have a multitude of forms and fascinating histories as you can surmise by the information in these personal readings below.  You can also read a summary of what...
Read More
Posted by Amariah

Can technology, biology and spirit mix?  That is the theme of the following...