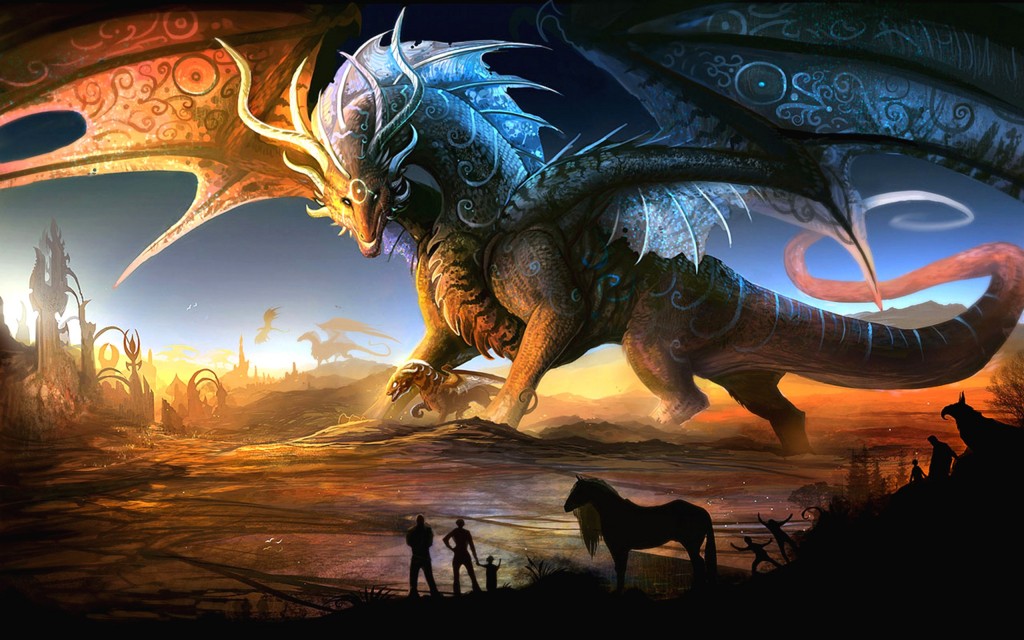 Hello, I am Crestonia. I am a Draconian Queen of my kind, we are an ancient race of what you call reptilians and we have come from another universe into your own in what you consider, billions of years ago. And as such, we have seeded much in this system, of this Universe. We have a vast evolutionary cycle. And thus we have put upon many planets, our kind in various forms. And in our history, we have also been conquerors. We have conquered planets we have conquered systems, solar systems, through time that you have no idea of. And we have our own evolutionary process that has occurred over these millions of years in this particular Universe and beyond.
  You can download the full 3 part audio message from the SoulsAlight Store or Listen FREE as a Galactic Member 

  and Sign In at the top right of any page and you can stream audio files as available. There has been much history between this planet and your peoples which goes beyond your so called history; the history that you know of in your sequence of time, in your present history books and records. Much has been lost in the records of this planet. You are finding bits and pieces that you think are putting together a puzzle. But there is so much more to the puzzle because you have only considered the puzzle from a very limited perspective. There is no consideration of the vastness of the Universe, where you actually came from, that there are others of intelligence that have developed in other systems, in other ways and have different forms, different vessels, and different ways of viewing.
Your planet is young in this Universe. It is but a baby. And your human forms are even more like a baby. You think that you are the ones that know more and are more than the rest of the Universe. Somehow you have that in your consciousness because as you grew, you developed awareness of "self" at some point. And then that became all there was, the self of humans. But there is a much longer history that you are unaware of, and cycles of your own development, cycles of the planet's development, and species that were existing such as the dinosaurs that you are in question of. They have struck a curiosity cord in many of you; why were they here, and how does this fit in, and how does the human race fit into this?
(If you want a) picture of the history of Earth. We cannot answer this in a single moment, in a single day, because it is quite a vast history that involves many other species besides ourselves. And it involves the history of consciousness itself and the Universe. It is more then a single day's history lesson or even a semester. And it requires a certain maturity of spirituality as you might call it; a maturity of your consciousness to understand how you fit in, and to be able to take it in such a way that it is actually beneficial to you and not destructive.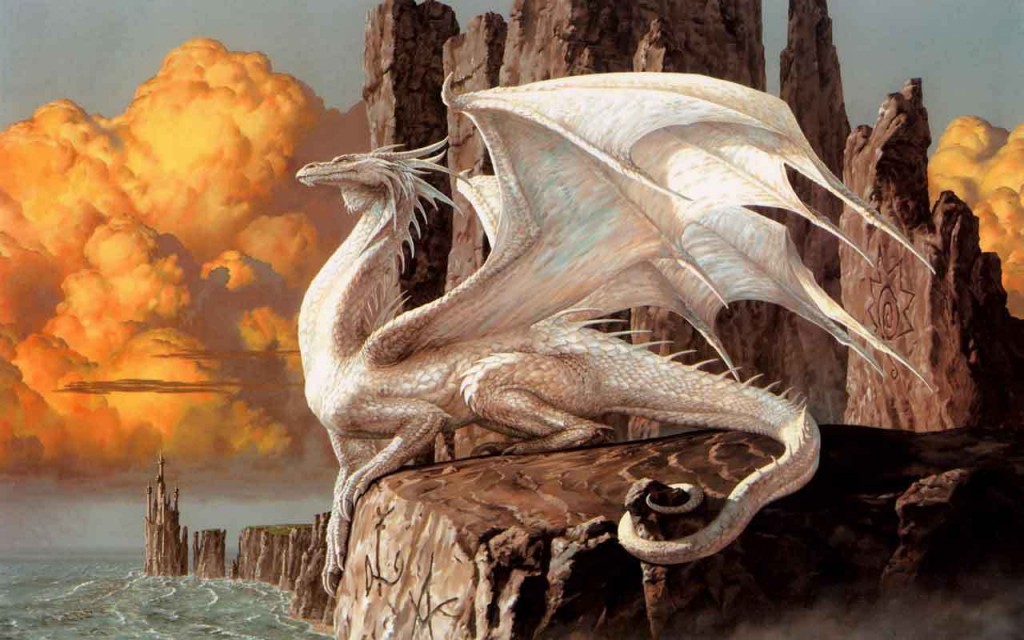 We Draconians are only but one influence on this planet. We were one of the first to be involved in seeding creatures that were considered possible opportunities to grow and evolve a certain level of consciousness, you see. And there were other civilizations that were involved in birthing many of the plant species on your planet, and the first insectoids, and even before that, bacteria.
In order to accept this idea that your planet was seeded from civilizations, beings from elsewhere; you must first have the consciousness to understand that all is from the same Ultimate Source. Without that understanding, you will judge. Very important; you must not judge God, as you call the ultimate of creation. Who are you to judge the ultimate of creation? None of us has that right because we are all in the same source of consciousness whether we are from this Universe or the next, or the one prior in terms of sequential time fashion. And the reason is, that all is this God Source; all is consciousness and we are all creating it.
We were involved in creating a part of this world just as you may be involved some day in creating parts of other worlds. You do so within your own world, do you not? Do you not create? Why do you think that creating something, if it is created from a human hand, is not God? All of creating is God. When we say God, we are using your word, but for us it is all of the consciousness of existence. Until a species has that complete recognition, they cannot understand the true history of this Universe, but we will tell you that yes, we were involved in seeding what you have on your planet now, the bones that you see, and the precious oil that you now retrieve from this, the dinosaur era, and all of the species that are related that even now exist on your planet today. And also, others from our same Universe, and others, actually. The bird beings came from elsewhere and seeded the bird species. And there are intelligent bird beings in the Universe just as there are intelligent reptilian beings in the Universe. And then all of your mammals were seeded from various places, and of course, developed in their own way in this environment.
You ask why one was destructed and another one created. Are you asking if there was any freedom in how it evolved, perhaps? The answer is, of course! Because that is consciousness. Once something is placed, once something is introduced, it develops in its way. It is almost as if we are creating experiments, you see. You might call it experiments. To us, it is just invigorating creation. If you build a house, do you consider that to be God creating? How is that different from what we are doing, what we have done? In bringing beings to different places and seeing how they grow. You have a rose garden here. Why do you plant a rose garden? Have you considered the reasoning for this? And what right do you have? Are you messing with creation by planting a seed in one place versus another? This is no different. Ask yourselves what the purpose is when you plant a seed of something like a flower. What purpose does it have for you? Is it not simply to see it grow? Are you doing it for the bees? Are you eating it? You have decided to take on the role of what you might call a God by deciding whether something is going to grow, seeding it in a particular soil, feeding it particular nutrients, and watching in fascination how it might grow.
If you were able to go out through space would you not want to do the same thing on another planet perhaps? Study it, see what can grow there, see what might flourish? When you get to a certain level of development, it will not be on what you call your ego scale, your identity, to grow something just for your own purposes, but you suddenly have another perspective on it and you want to see something grow and evolve because you know that it has potential to. And you want to see another aspect of creation blossom into its truth. It is an example of the desire to create to see growth, to see things blossom and change and become of their own. Just like your children! Why do you have them? Why do you seed life at all? You want to give a bit of yourself perhaps, unto the world? To share with another being? Watch it grow, watch it blossom, watch it become its own!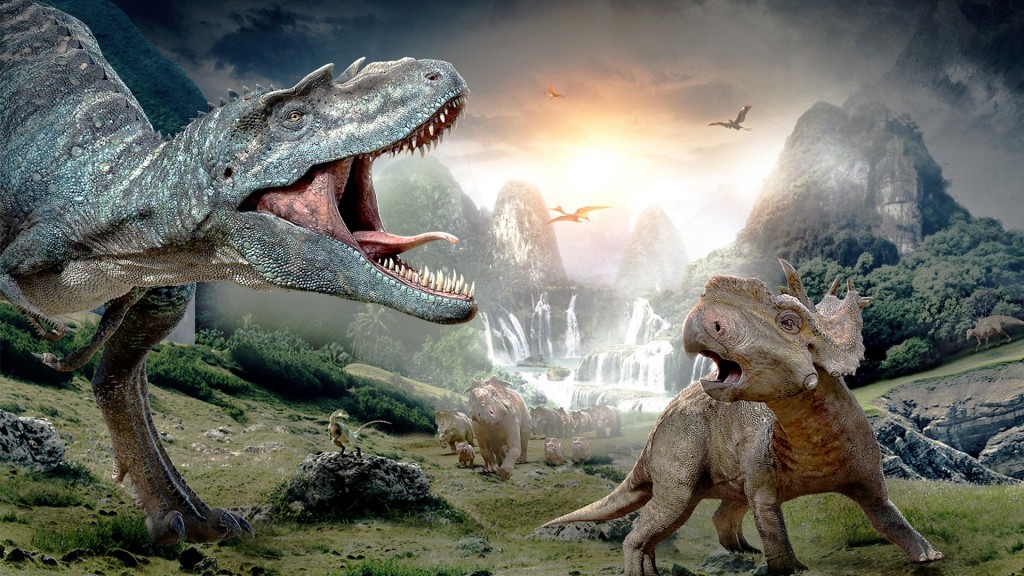 And this is what is happening throughout the Universe. And was so with us. We seeded the lifeforms that you call the dinosaurs. We gave them their opportunity to be what they could be, you see. To become something of their own, to create their own world. And it was decided at some point, and this involved the consciousness of the planet, that things needed to be changed. The evolutionary process was not happening the way it was expected. Now there could have been genetic influence, and there could've been a further seeding, a further DNA affect. A manipulation, you would call it, on these species to make them go somewhere else, you see, to encourage a new avenue of growth. But we had other missions, other projects, just like all of you do and another project took our attention and others came in and decided that they would start another experiment. And so there was a new platform set. And the energy of the entire planet changed, and the climate, and this was affected by beings from elsewhere, you see. This was in cooperation with astral bodies that affected the planet.
Your scientists have your theories about asteroids hitting the planet and it affecting things, this is in part true. But it is much deeper than that because the planet herself affected change. A single asteroid could not have done it, it was just a trigger for change and she did the rest with the agreement of consciousness from elsewhere, like our own and other beings that were then  involved in helping the next species to develop. And this is again quite a complicated and involved story of evolution on your planet and perhaps not enough time to go through it all. You have museums just describing what you think you know. It will take quite a while to reveal to you this true secret. But we can only give you our perspective on what we believe you need to begin contemplating right now because it is a matter of opening your minds to the potential of creation beyond your own creations, and that it is altogether one. One consciousness that is creating in unison. And to bring your consciousness to the place of non-judgment of this before you can truly know the answers. Your consciousness must be in a place of non-judgment and of understanding the oneness of all in the Universe. It must be.
You are ready enough to hear this; that you are not alone in the Universe, and have never been. Your history is much more vast and expansive than you have any idea of. And if you look from that eye, you will see much more in everything that is here left for you to detect because that is just one part of the history of destruction and revitalization. It has happened after that, several times even to humanity. And there are different stages of evolution.
Is there anything that you are dying to ask right now?
Question 1: Yes, one of the questions is, we are the blue planet. Is there another Earth nearby or relatively nearby that has a similar kind of development with similar kind of species and similar consciousness? ...answer continued...
View Full Article ~  Become an Explorer Member. Free!