Posted by Amariah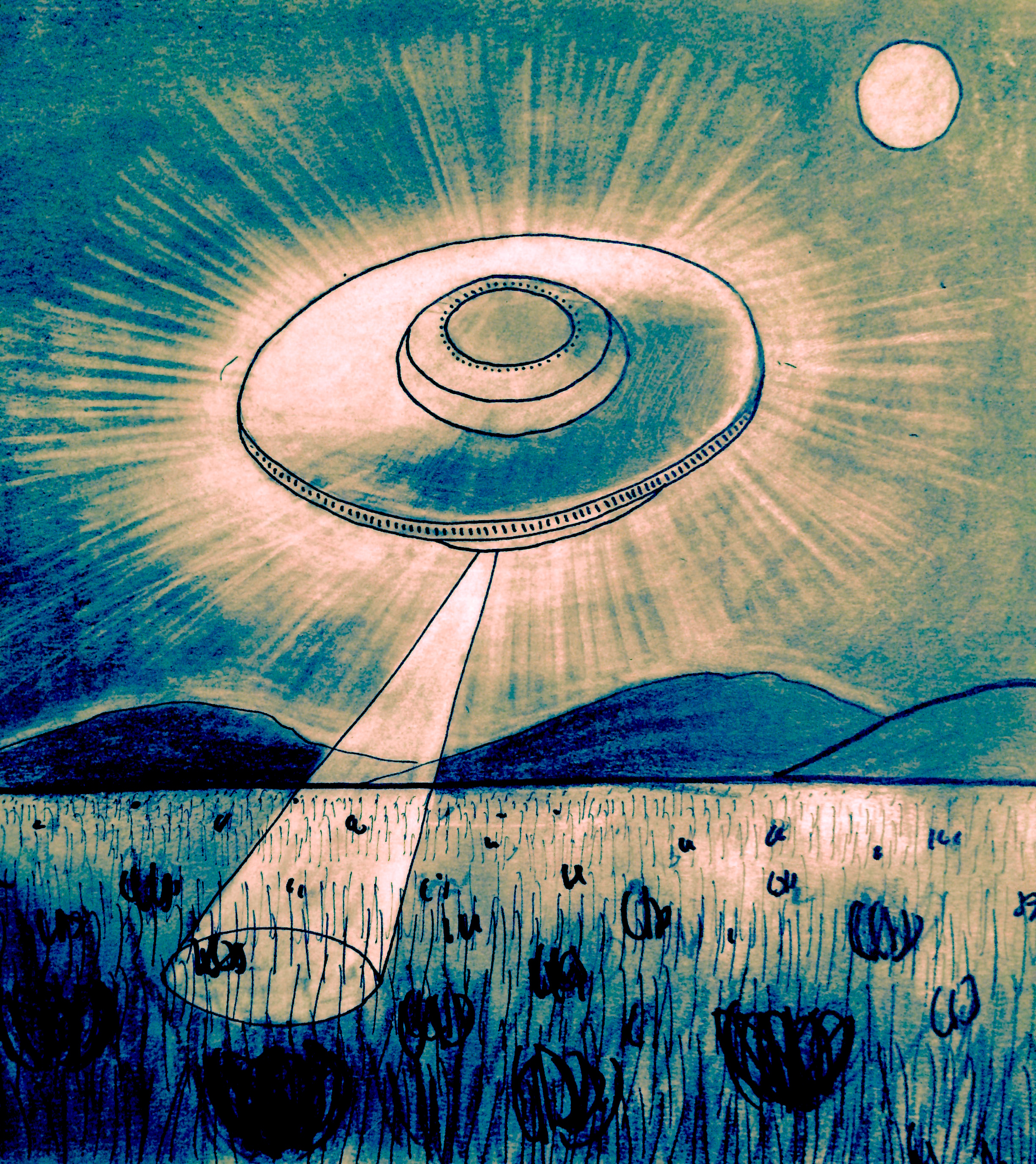 Question: I want to know why I was abducted by the grays 10 years ago?...
Posted by Amariah
Arcturian ambassador message to live audience on how they make contact with...
Posted by Amariah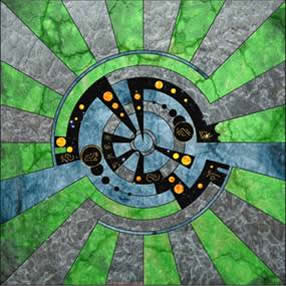 6th dimension ARCTURIAN Ambassador, El Ectarus:
You, of course must now know that contact has been made long ago in many different ways.
Contact with humanity has been occurring since Adam and Eve's inception as energetic beings…..